What my clients say about my work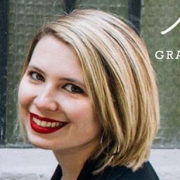 We contacted Daniel to rework our website which did not work well (a lot of bug) and needed a real boost! Daniel was there from beginning to end to help us rebuild our site.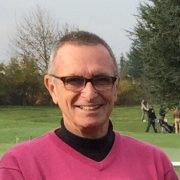 Daniel has created the association's website and is constantly updating new information. The site is interactive. It allows players to register for different competitions,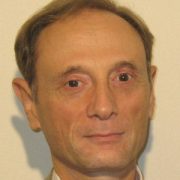 The collaboration with Daniel was both very effective and very pleasant. It was to create a site on Einstein and Relativity, where the public can find scientific books, the history of this scientific revolution and a quiz to test its knowledge in a playful way.